Agridroneco is a small family business owned and operated by Daniel and Georgie Schweizer. Daniel grew up on a dairy farm in the South Waikato and has been working withinthe primary sector of New Zealand and overseas since finishing a B.ComAg at Lincoln University in 2013.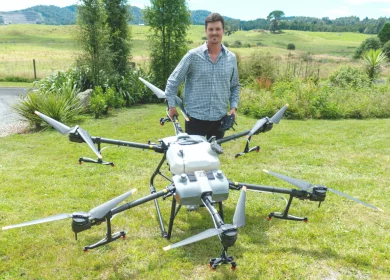 Daniel established Agridroneco formally known as Southern Drone Services in 2018 as a way for him to bring his passions for agriculture and technology together and help bring the New Zealand primary sector into the 21st century.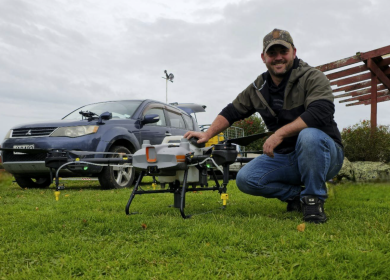 Jeremy Cullen has just recently joined Daniel at Agridroneco. Based in Matamata, he will be servicing the broader Waikato area.
Jeremy has spent the last 15 years as a dairy farmer working in many varied rolls from farm assistant up to manager and then spending the last 7 years as a contract milker.