Farm Mapping New Zealand with Drones
The Best Farm Mapping Service with the most Affordable Pricing
Why Use Agridroneco for Farm Maps?
Agridroneco is a company that prides itself on being an industry leader in farm mapping services. We are experts who understand the importance of utilizing the latest technology but also want to make sure that it is practical and affordable for NZ farmers.
We believe that all farmers, regardless of the size of their operation, should have access to the best farm mapping services, and that's exactly what we provide. So, if you're looking to optimize your farm's productivity and profitability with a new farm map, look no further than Agridroneco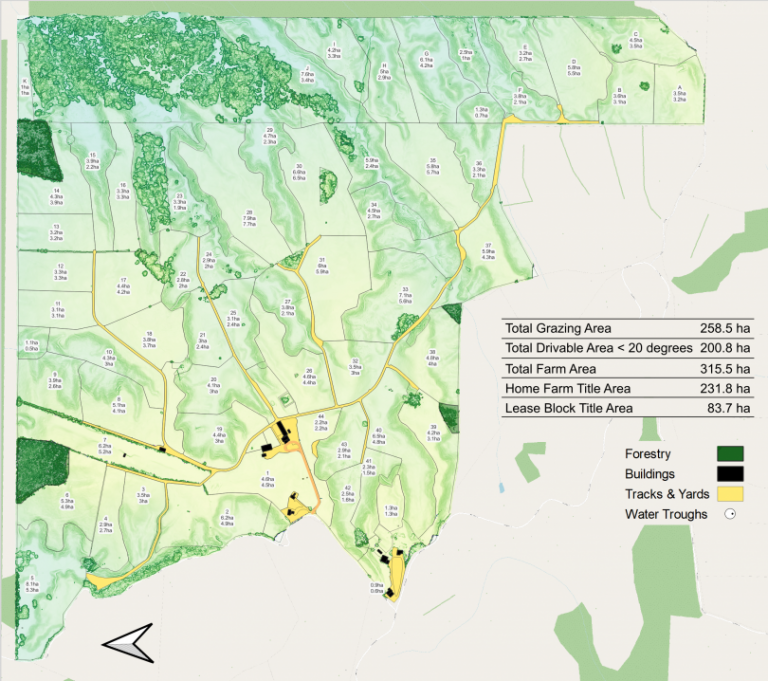 Request A Free Farm Map Quote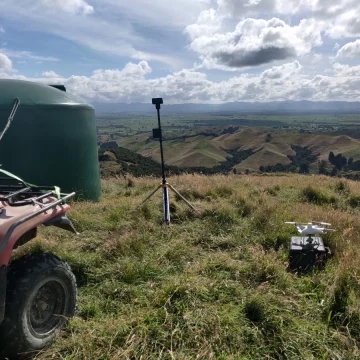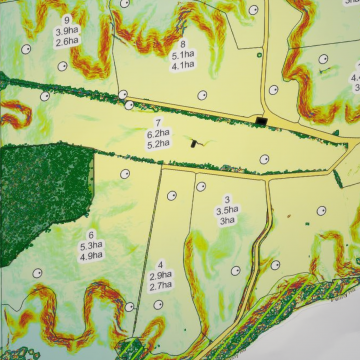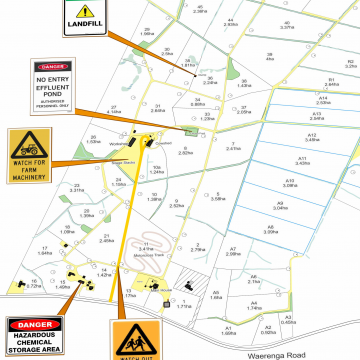 The Agridroneco Farm Mapping Process
1. Quote:
If you're happy with our quote, we'll arrange a farm visit to map your property.
2. Drone Survey: 
With the images we collect, we'll make a map that shows your farm's layout and how steep it is.
3. First Draft: 
We'll send you a rough version of the map within 10 days of scanning your farm.
4. Feedback: 
You can look at the draft map and tell us if you want any other details added, such as water lines, effluent areas or hazards.
5. Printing: 
When you're happy with the finished map, we can help you print and display it.
Agridroneco creates personalized maps for farms. You can choose what you want to include and modify it until you're happy.
Printing and Signage of Your Farm Map
We offer a wide range of printing and signage options. From whiteboards, laminated posters, tear off pads to aluminium signs.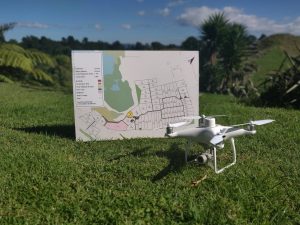 All our farm maps have a digital shapefile provided with them that can be uploaded to 3rd party software applications such as MyBallance, HawkEye, Tabula/TracMap, FarmIQ and more.
We can also provide maps in various formats such as KML and GeoJSON.