Drone Spraying for Roof Tops
We are a Tauranga based aerial spraying service which employs intelligent drone technology for the application of roof treatments.
Faster and more cost-efficient with minimal interference.
Say goodbye to the hassle of manual cleaning, potential  roof damage and safety risks. Our spray drones are are the perfect machine to efficiently and effectively roof cleaning agents to remove moss, mold and lichen. 
Enjoy a cleaner, more attractive roof that will last longer without the stress or danger – embrace the innovation of drone roof cleaning today!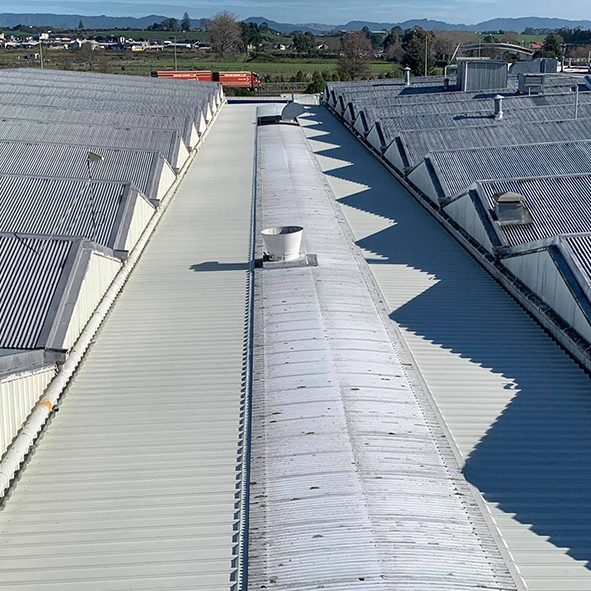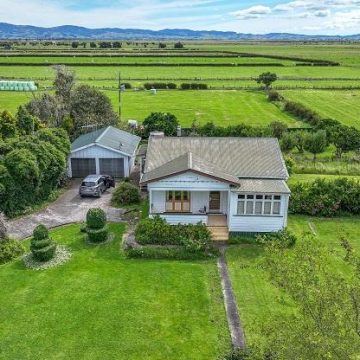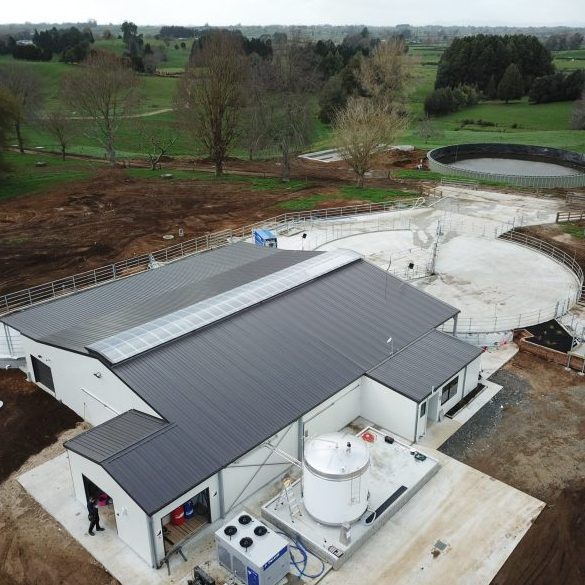 We use drones to apply the cleaning agents quickly and efficiently which saves time and money, especially for larger structures or commercial properties. Precision spraying helps to protect the roof material and can create a safer work environment for workers by reducing risks associated with climbing on and around roofs. Applying these cleaning agents as part of regular preventive maintenance can also prevent the growth of moss, mold, and lichen in the future.